"For where your treasure is, there your heart will be also." -Matthew 6:21
Thank you for using our online giving. This is a convenient and effective means to contribute so as to support the mission of your parish and school.
Giving/Tithing can be done so on a one time or reoccurring basis.
Special Collections Schedule
In addition to weekly offertory, click here for a list of the monthly special collections.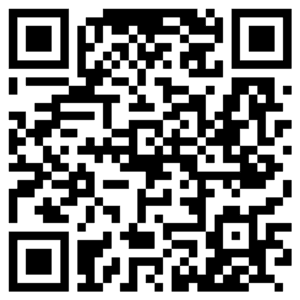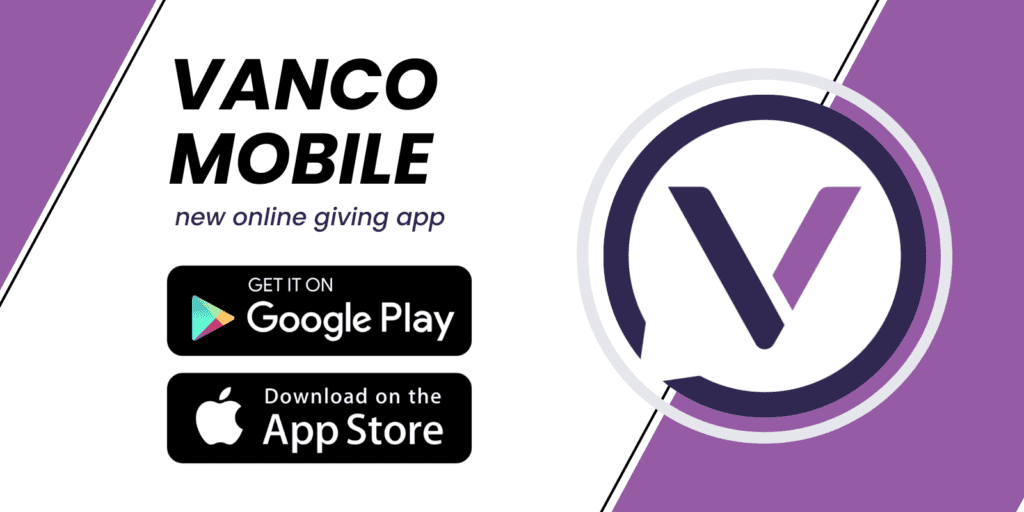 St. Mary Catholic Church & School has an exciting new way for you to give: mobile giving! In our continual effort to make giving easy for you, we are offering a new option and rolling out a new app called VANCO Mobile. This mobile app is accessible on your phone or tablet anywhere you are! Best yet—it is really easy to use!
(This replaced Give+) Here is what you need to know: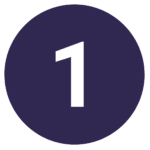 VANCO Mobile is a worry-free choice!
Your payment information is kept safe with the best online security practices. No more worries about writing a check every week or dropping one in the mail. All of your online giving will show up in your giving statement as usual and you can designate exactly which ministries you would like to donate to. The app fully integrates mobile giving with your existing VANCO Online account.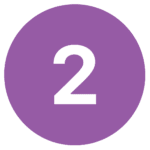 To install on your mobile phone or tablet, visit …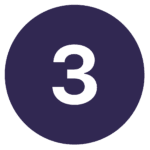 Search for "VANCO Mobile"
Follow the screen prompts to complete the install and set up an account username and password.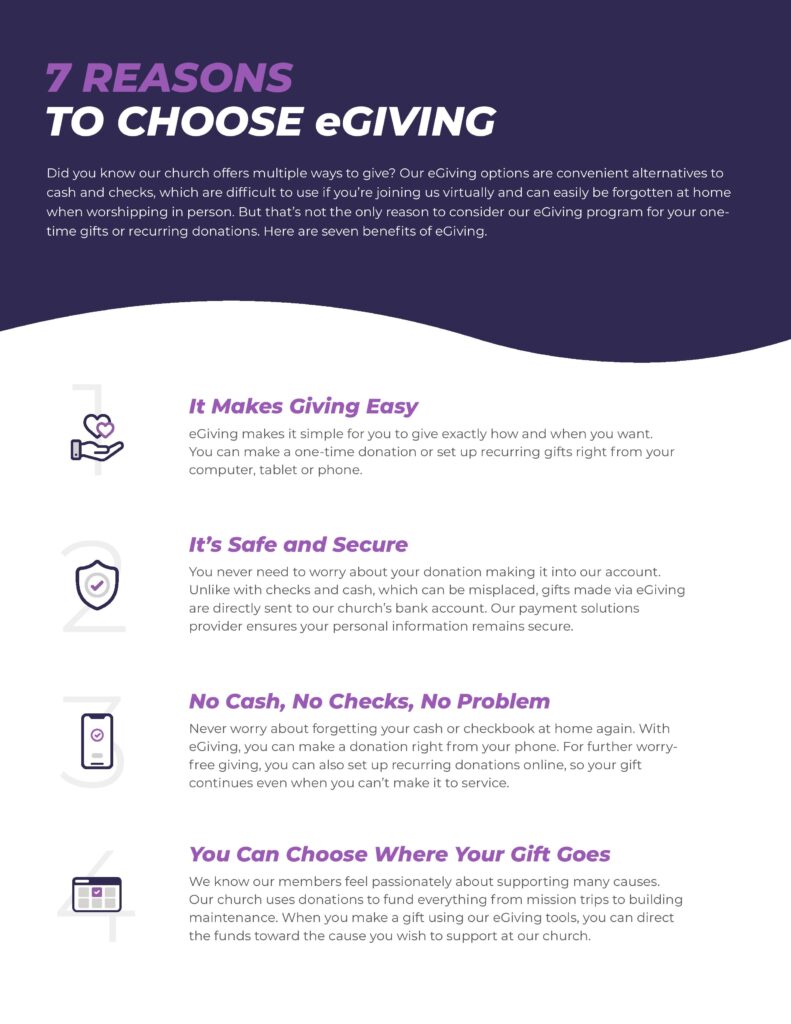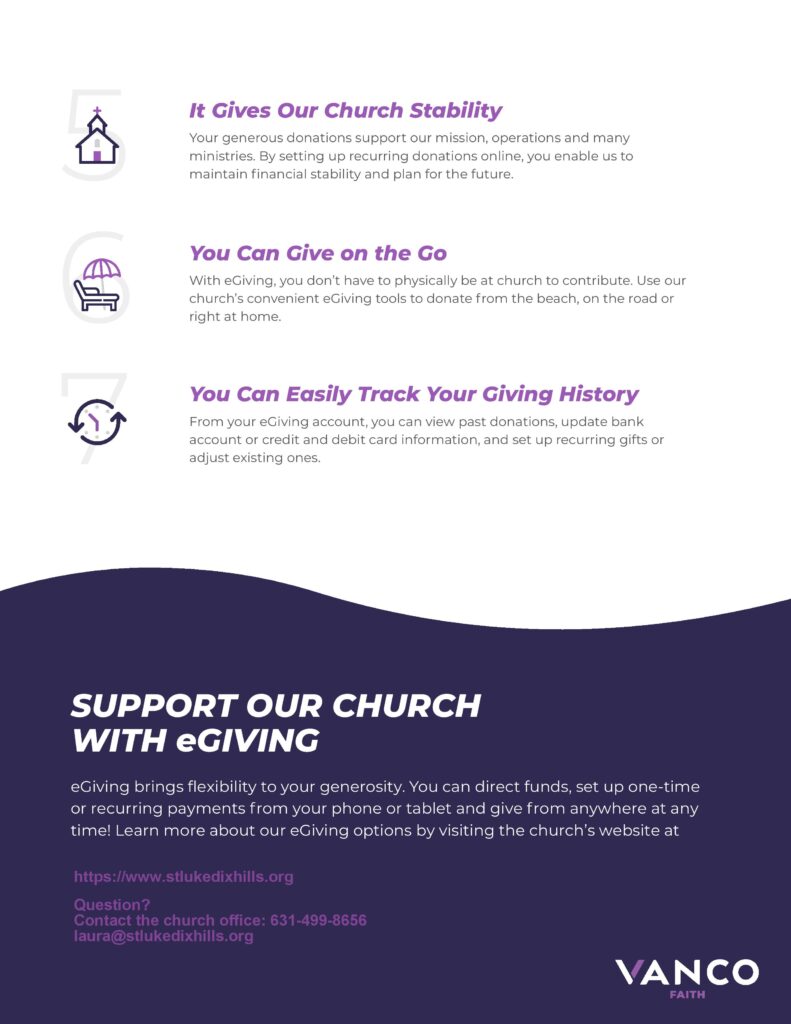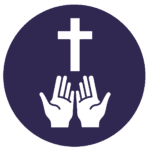 Give Back to God Prayer
Faithful Father, thank you that you give the gift of abundant, eternal life. You have said that you are a Good Father who gives us good gifts. Your generosity overflows to us. Everything we have is a gift from you. As we bring our offerings to you, we give back to you from the abundant blessings you have given us. May our gifts be acceptable in your sight, O Lord our God. Blessing and glory, wisdom and thanksgiving, honor, and power and strength, be unto you our God forever and ever. Through Jesus Christ, our Lord, Amen.