Have a bulletin submission request?
Bulletin requests must be sent two weeks prior to the desired bulletin weekend to bulletin@stmaryrockledge.org
We reserve the right to edit. Submissions will be placed in the bulletin if space allows and pending administration approval.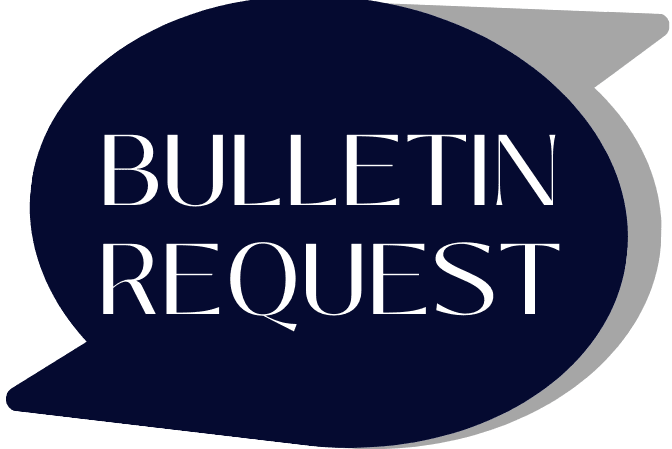 Would you like to advertise in the bulletin?
For more information, contact Carlos Marulanda, Diocesan Sales Consultant at (954) 815-1693 or cmarulanda@diocesan.com.